Bakamo helps you to see the world as consumers see it. We use technology and human understanding to tell you what the millions of conversations taking place online every day mean for you. 
We know it is the perception that really counts.
Our granular analysis allows us to work across a wide range of industry sectors on strategic questions. We love the variety of topics we immerse ourselves in to see human behaviour across many contexts. 
We enjoy going beyond the obvious, driven by curiosity and creativity to learn about people in a new and exciting way, framing and re-framing it in order to find ways of establishing impactful communication.
We know, it is the narratives that matter.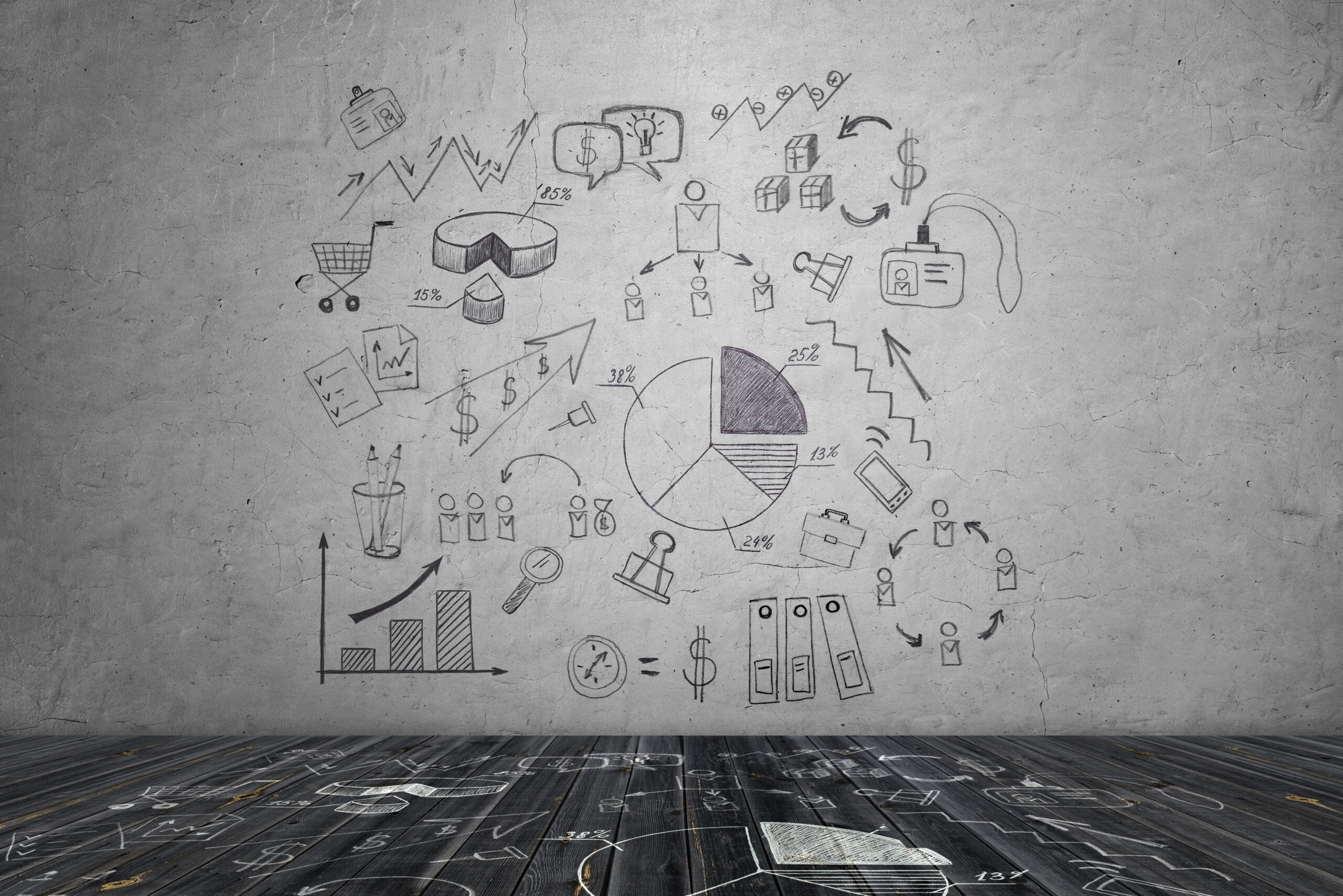 We always strive for elaborate results and do our best for our clients
Integrity is what drives us
Because we listen to authentic voices, and our work is not biased by the assumptions in traditional research approaches
When Should You Use Bakamo?
Bakamo's approaches respond to a wide variety of questions which, when answered through social, become fully grounded in the authentic consumer experience. Here are just some of the ways our clients have used them.