We provide governments, NGOs, foundations, research centers, and businesses with an in-depth understanding of their targeted audiences and public concerns at large. Our innovative social listening methodology combines technology and human insight to collect millions of communications across social media platforms such as Twitter, Facebook, YouTube, blogs, conversation forums, and other outlets. We analyze public perceptions of an issue at scale, from local to global.
Bakamo's strategic social intelligence services provide organizations with the ability to identify data points of public sentiment among various constituencies in real-time and without the bias of a formal survey. In turn, Bakamo's recommendations are adjusted as needed by continuing to monitor public feedback, further enhancing the effectiveness of our methodology.

In the past six years, Bakamo has successfully assisted numerous organizations on such issues as Russian and Chinese disinformation on elections, human rights, migration, authoritarianism, and anti-vaccination.

Our team consists of leading social intelligence, data analysts, policy, and international development experts and is supported by more than 250, in-country native speakers across the globe who provide local context for conversations.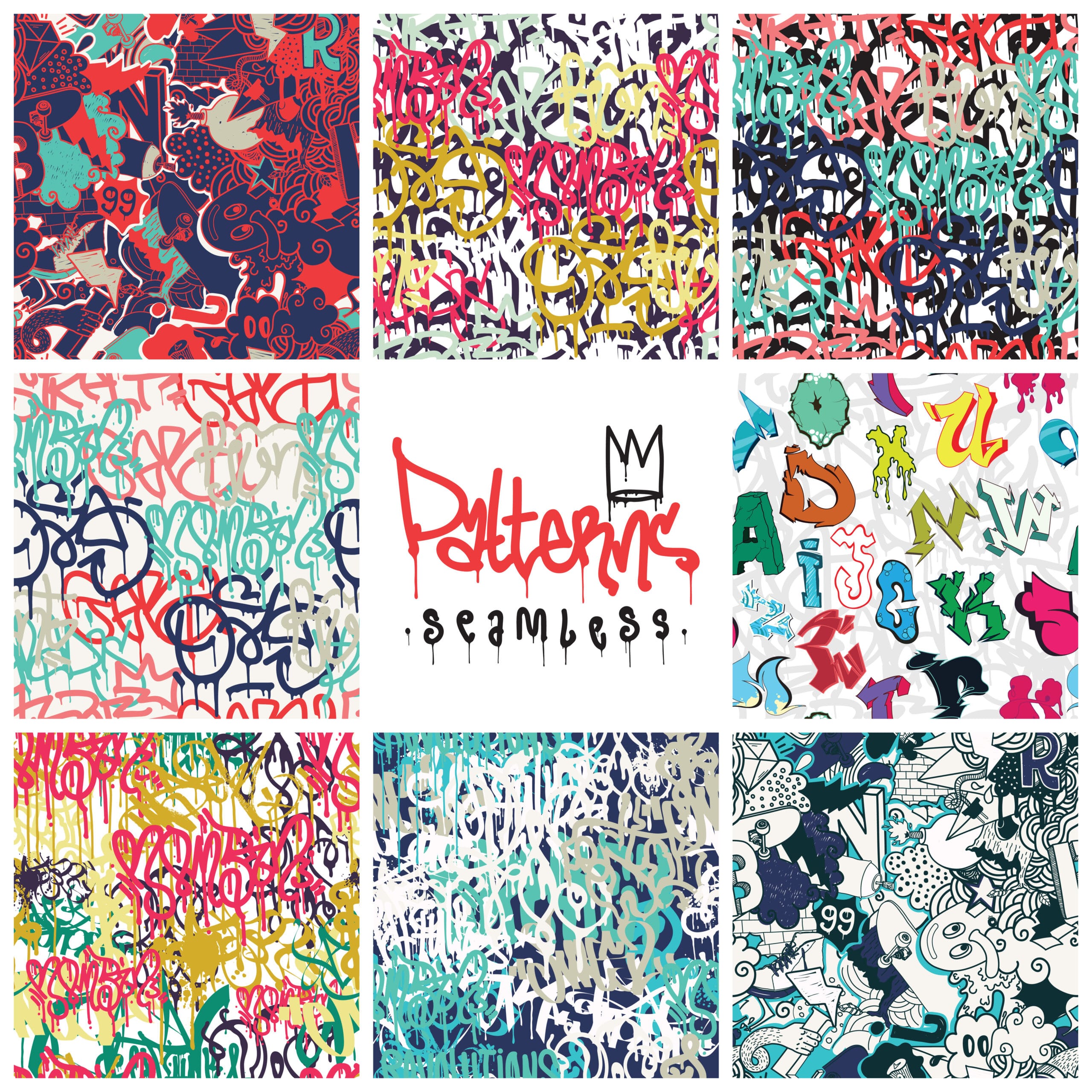 Countering disinformation
Bakamo determines what attracts some audiences and not others to consume and share state and non-state sponsored disinformation campaigns and makes targeted recommendations for countering disinformation. Bakamo's approach reaches the roots of mis/disinformation by identifying the perceptions and beliefs shared by susceptible audiences. Bakamo researched the social media landscape in connection with the 2017 French Presidential Election and identified four methods used to introduce disinformation into the French political discourse: using fake polls, creating hoax sites, taking news out of temporal context, and planting false stories on an otherwise credible platform. Bakamo shared these findings with the media, which enabled them to identify and avoid reporting on fake news and disinformation.
French Presidential Election study
Introduction by Pierre Haski
Over a series of three reports, we will measure the reach and impact of unconventional media sources in connection with the 2017 French presidential election. We will discover the links and content people share, how they share them, what they hope to accomplish, and how they perceive this content through the techniques of social listening.
French Presidential Election studies
Integrity is what drives us
Because we listen to authentic voices, and our work is not biased by the assumptions in traditional research approaches